Easter Holiday Gift Ideas
28 February 2010
|
| One Comment
Filed under Holiday Ideas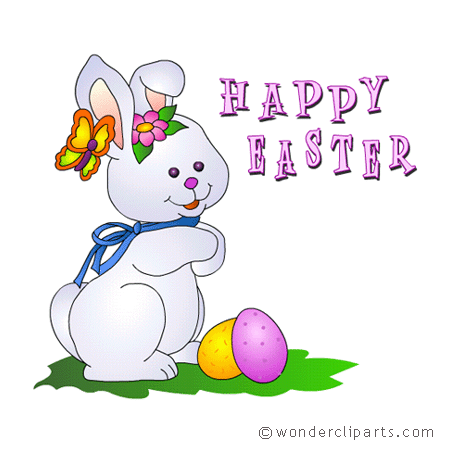 It's that time of year again! It's EASTER! 🙂 This year, Easter will be occurring on Sunday, April 4th, 2010 – the first Sunday of April in 2010. Once more, it's time to enjoy this holiday with friends, family, and loved ones.
Whether you are religious and are observing Easter because of your religion, or simply enjoy a good reason to share good food and good times with family, Easter can be a very happy occasion. It's a time when parents and children decorate hard boiled eggs in pretty colors and with designs, and then hide those eggs for the children to find on Sunday.
Many people enjoy making cupcakes, cookies, and other delicious goodies for the holidays. Usually, meals on Easter consist of a deliciously cooked ham, and a meal with friends and family. Everyone gets the chance to share what has been going on in their lives and enjoy a little reunion to celebrate the start of another beautiful springtime.
While you are preparing for this year's Easter, here are some great companies to help you get ready!