Shopping Ideas for Valentine's Day
Shopping Ideas for Valentine's Day
---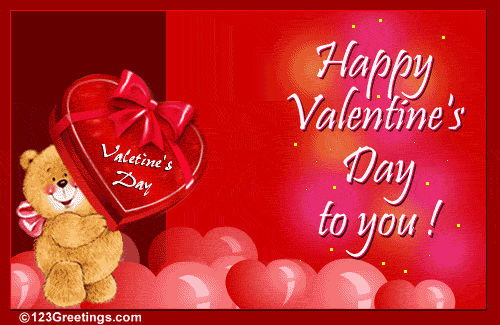 Valentine's Day is almost here! Are you ready yet? Do you know what you want to get for your significant other? How about office co-workers? Siblings? Parents?
It's time to start thinking, especially if you plan to order something online. There's a limited amount of time for deliveries to get out in order to get your purchases to their destinations, and February 14, 2010 falls on a Sunday this year! That means you would have to pay extra fees to get Saturday deliveries – most places will not delivery on Sunday, but those that do will find hefty fees!
What types of gifts are you looking for? Well, there are a lot of options to chose from! You can go with some old favorites, or you can choose something a bit more extravagant. Try some of these ideas!