Best Comfy Gifts for Mother's Day 2019
Best Comfy Gifts for Mother's Day 2019
---
Mother's day is coming around again! The mothers in your life have probably not had it easy, and don't make this be the year that you forget to give them something to make them smile.
No matter how old or young the mothers in your life may be, they can always use something comfy – something to make their life a little more comfortable and soothing. For most mothers out there, one of the most precious things is time – time to prep, relax, and just enjoy the air without being constantly needed for something.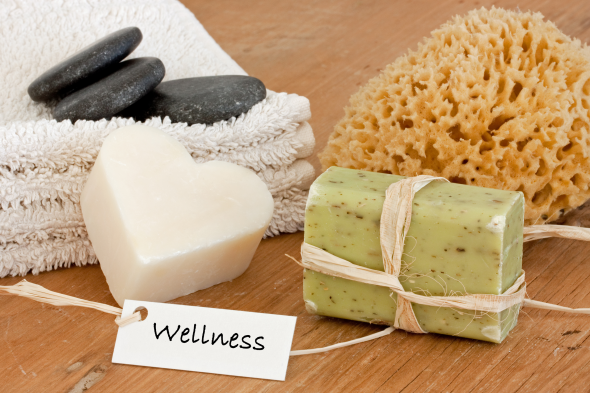 Last year, I knew my mother was stressing at her job and was having a very hard time of things. She wasn't taking the time to relax and enjoy herself. She was forgetting things, getting behind, and just sounded frazzled every time I talked to her. There was no getting her to relax.
I knew I had to take action! She needed to stop and enjoy herself. That year, I put together a nice care package for her. I bought a basket and filled it just for her. I included a comfy pair of slippers, a soft robe, a body lotion in her favorite scent, a pair of candles in scents I knew she would love, and some of her favorite chocolates. Best of all – I added a Massage Envy gift card in my Mother's Day card.
I assume she loved it – doesn't every mom tell you she loves your gift, no matter how ill planned it may be? But she did seem excited, and she texted me a picture of her feet in those slippers after she went and got her massage.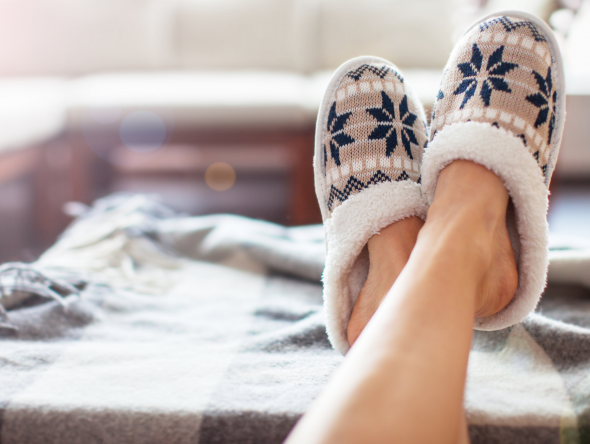 Isn't that cute? It definitely made my day!
If you are looking for some comfy gifts for your mothers this year, check out some of these great options!
Bath Bombs
Bath bombs are one way a mother can certainly find relaxation. All they have to do is draw up a bath and drop it in, watching it fizzle as it helps nourish and replenish her skin and soul:
Slippers
I know how much my mother loved those slippers – I get to see her in them every time I come over early in the morning to find her in those slippers sipping her coffee before she gets ready for work, or late at night when she's unwinding. Slippers are always a good present.
Robes
Think the mothers in your life already have robes? Of course they probably do! Are they old, used, worn, and in need of replacement? Probably…. Do you think she'll love having a brand new, soft robe to hang out in? Certainly!
Chocolates
To be honest – what mother wouldn't love some quality chocolate? Each mother is going to want a different kind of taste, so you should know her well enough to pick something appropriate. Even if you don't, these chocolates are always a good choice:
Don't forget those mothers in your life this year. She deserves to be spoiled with something comfortable and delicious. You can find more great gifts for mothers here:
---